Mwameen Nabiila NANFUKA
31 January 2020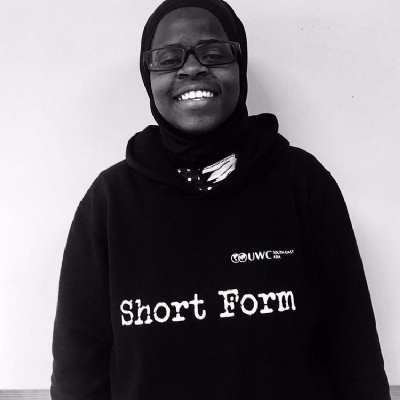 Nabiila Encourages you to apply.
Getting the opportunity to attend a United World College has given me the opportunity to be able to meet people from every part of the world, appreciate everyone's differences and cultures, become more compassionate and most importantly to LISTEN carefully and become open-minded.
I hope you take this opportunity on to get to discover more about yourself and get to experience the world differently.